Hey there!
So I recently decided to pull my writing pad out and believe you me, I was in awe of what beauty that laid inside it. I found a poem which I had written years back when I was in a downcast state. I decided it would be fun to take a peep at it and perhaps while I did so, criticize my writing. I engaged in the process jokingly because I was convinced beyond every reasonable doubt that it was time to make a mockery of myself. So I took to the sofa, adjusting my butt till it found the most suitable spot to call home.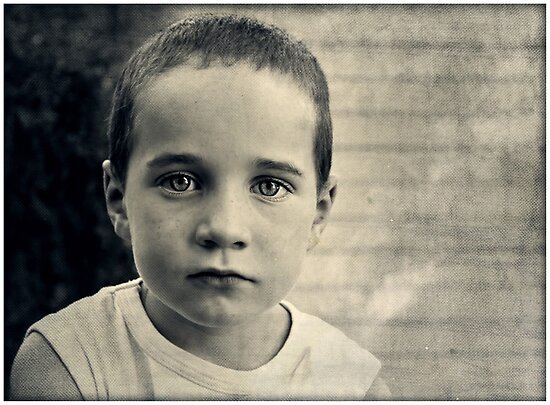 Now that I was settled, I begun reading each and every word I penned down. One thing I realized early as I read the first two lines was that I was buried in shock. It didn't take much for me to come to terms why. I realized that I was astounded not because of the way I structured the poem but because of the images that I begun to paint as I read further. I think this is the key thing I am trying to emphasize in this post - Our state of mind structures our perceptions. Hence to put it plainly, I was not taken aback when my thoughts and writing was tilted towards a melancholy state.
I would like to know your stand.
Do you think your mind has the possibility of structuring your thoughts?
Is it possible to have full control of the process?
Here's the poem. I hope it speaks to you as much as it did to me.
It is my silent song of lament
Tears dripping right at the corner where it should flow
Without caution
Feeling like blood all stained within
A chorus with gracious harmony
Harmonized with my melancholy face
Stressing with it agony of distress
And turmoil from my raging heart
Bubbling with hatred and uncontrollable laughter
Emphasizing the unkempt field lying worthless
Still seeking tilling
But unmoved from its desolate place